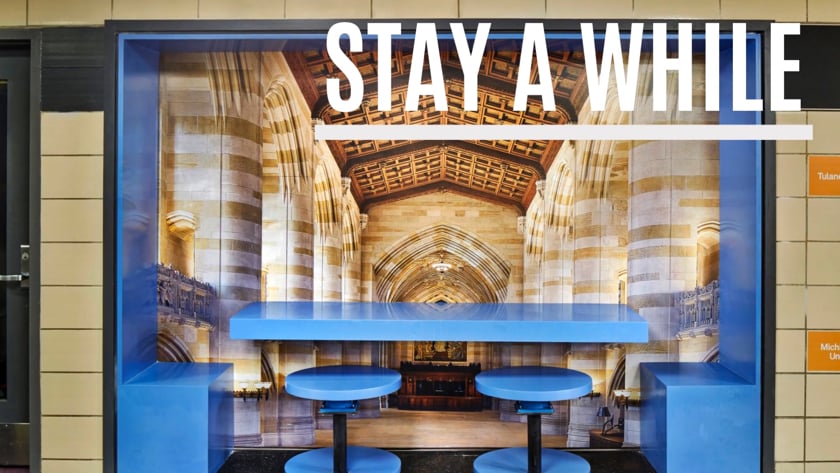 "Our company, a charter school network in New York City, contracted WeDesignNY over the summer to complete an extensive renovation of a public school building on a near-impossibly short timeline. Fred's team and his subcontractors worked urgently and not only met our deadline, but helped us troubleshoot many unforeseen issues along the way. Our school is beautiful, the space is completely transformed, and Fred's team is to thank for that!"
WeDesignNY's relationship with Success Academy spans eight years across multiple turnkey projects. Over the years, our ongoing relationship has included several multi-location projects that took place over summer and holiday breaks, with one project requiring WeDesignNY to perform and complete extensive renovations at multiple locations over a 30-day period.
One of WeDesignNY's turnkey projects consisted of installing LEED-certified flooring throughout the school to help Success Academy achieve sustainability requirements for LEED certification. In addition, energy-efficient LED lighting was installed, along with new electrical work, to bolster the school's efforts towards becoming an environmentally friendly institution.
WeDesignNY's 8-year relationship also includes the construction and renovation of new institutional bathrooms, with updated flooring, plumbing, paint and fixtures that continued the school's blueprint for sustainability and efficiency.
WeDesignNY also designed and installed custom glasswork to better showcase the school's modernized look. Other projects have involved custom millwork and pantries that beautifully emphasized Success Academy's progressive educational environment, while harmonizing with the existing work and learning space.
Our team is particularly proud of constructing the school's first 3D printing lab at a Success Academy charter school. With this technologically advanced area completed, the school can easily deliver and expand programs in the ready-built space, and ultimately serve future students for decades to come.
As always, WeDesignNY completed every project on time and on budget during our longstanding relationship with Success Academy that still continues to this day.
Have Questions?
Contact us for a FREE Consultation